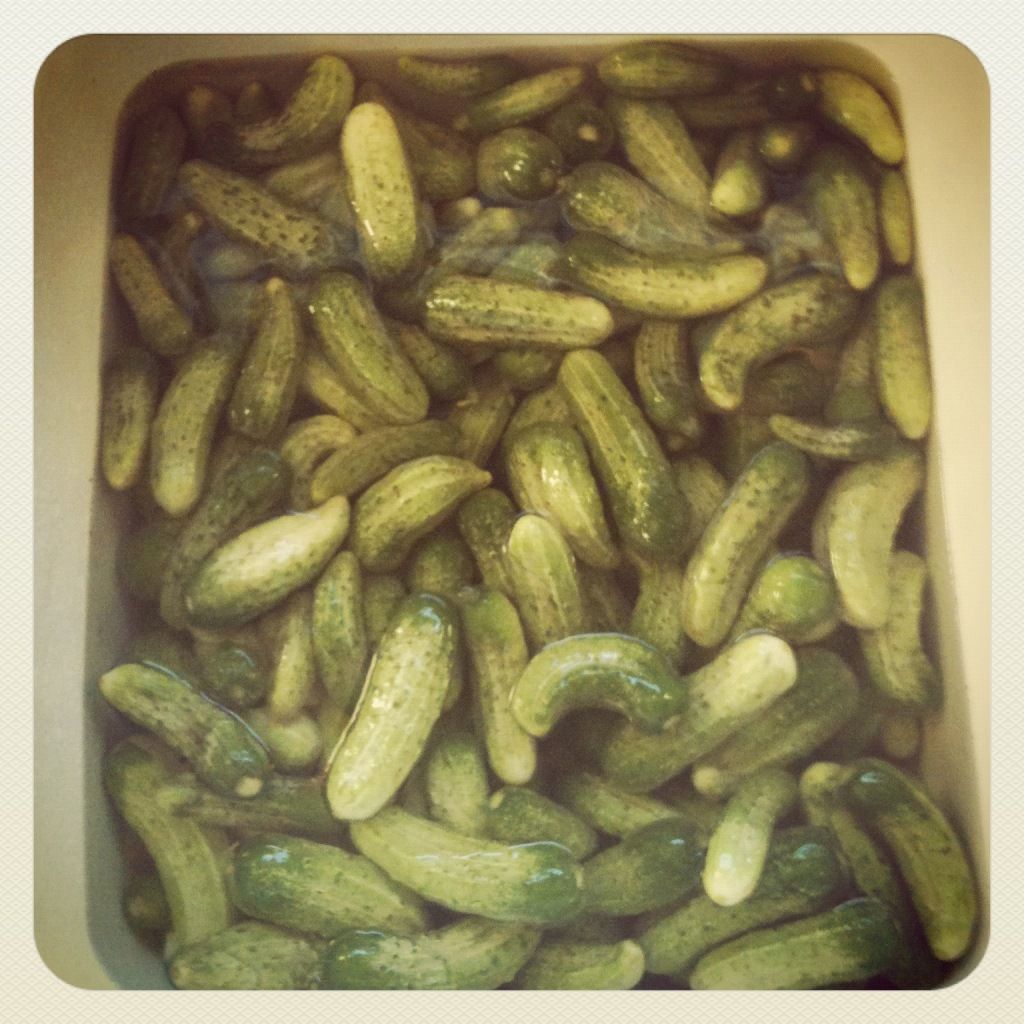 Happy Friday y'all!
This week Mama and I canned.
A bazillion trillion cucumbers.
Canning is one of my most favorite things about summer time.
You know,
the scrubbing until your fingers hurt,
sweating like the devil,
shoving the "big" cucumbers into a tiny jar,
making them fit, having them break,
and then starting all over again,
enjoying the oven heat the house in 108 Texas temps,
getting sticky sugar and vinegar solution all over your hands,
waiting 4 hours for the lids to seal,
I mean what's NOT to love,
right?
;)
But seriously,
call me crazy,
I LOVE CANNING!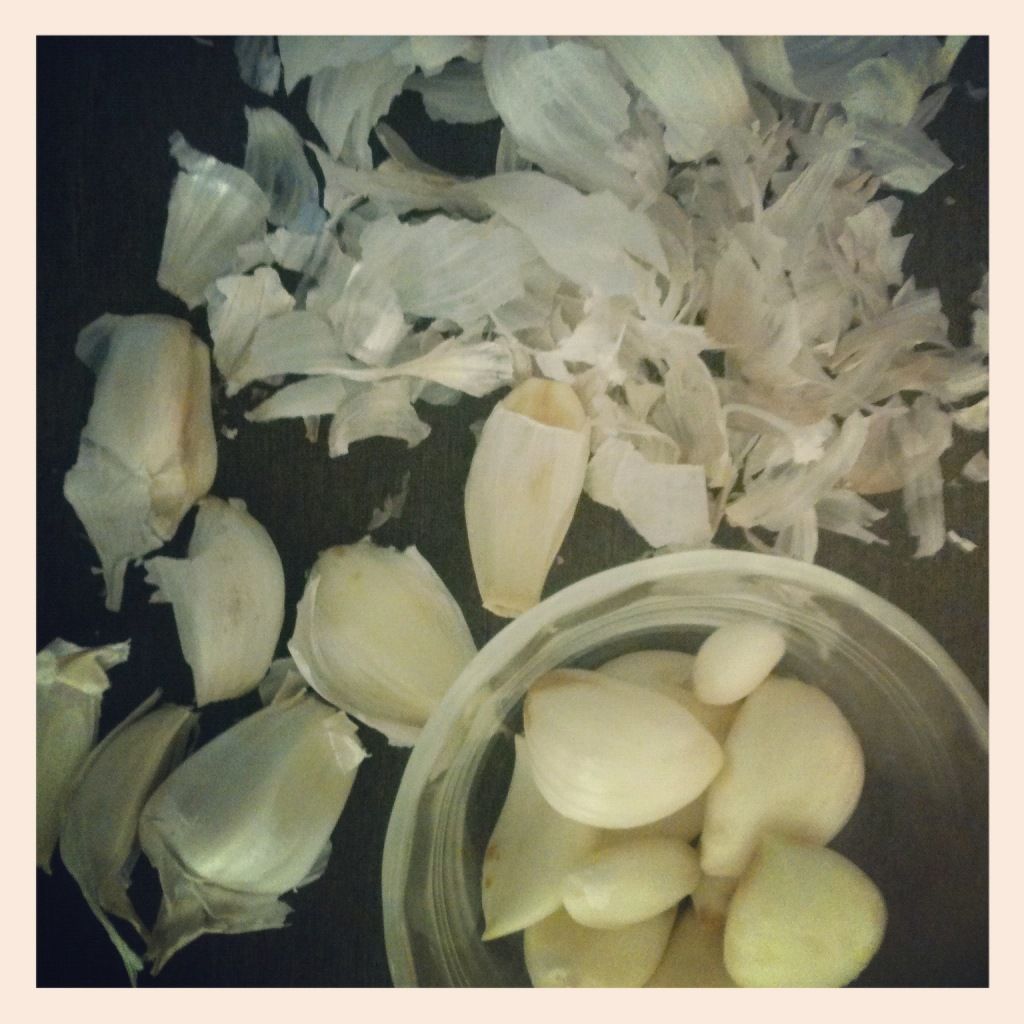 The kids love to help,
so I enlisted them to peel garlic.
Gaaaaaw,
is there a more fun job?
I mean, really.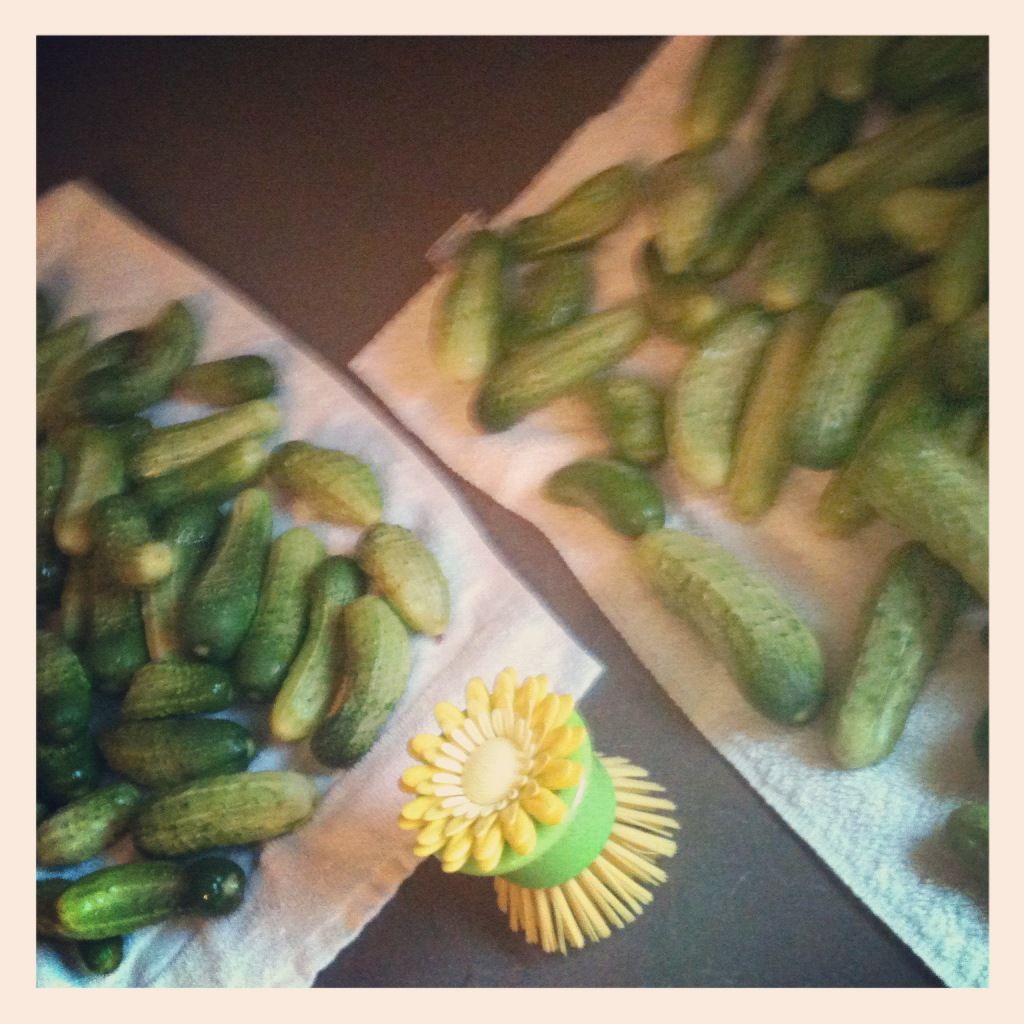 Scrub a dub dub,
1,000,000,000 cucumbers in a tub.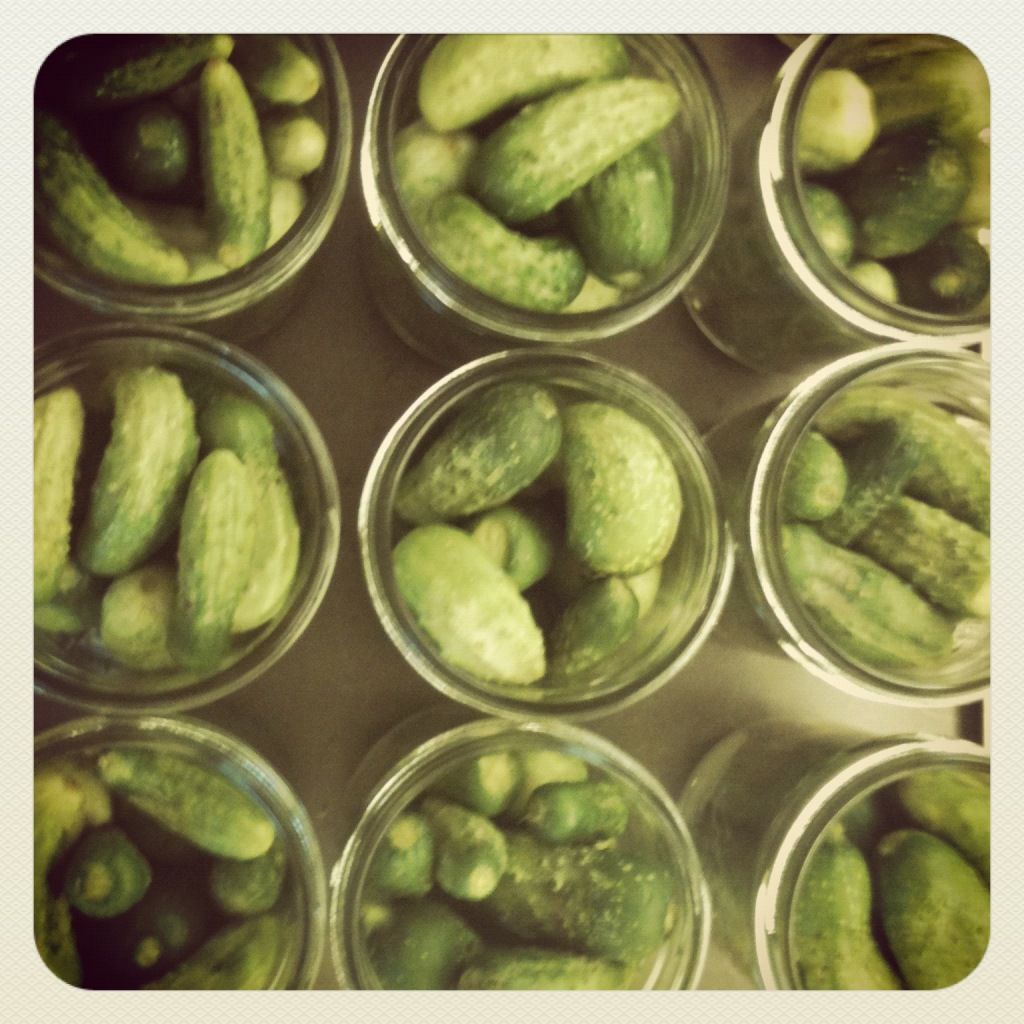 We ended up with 32 jars worth.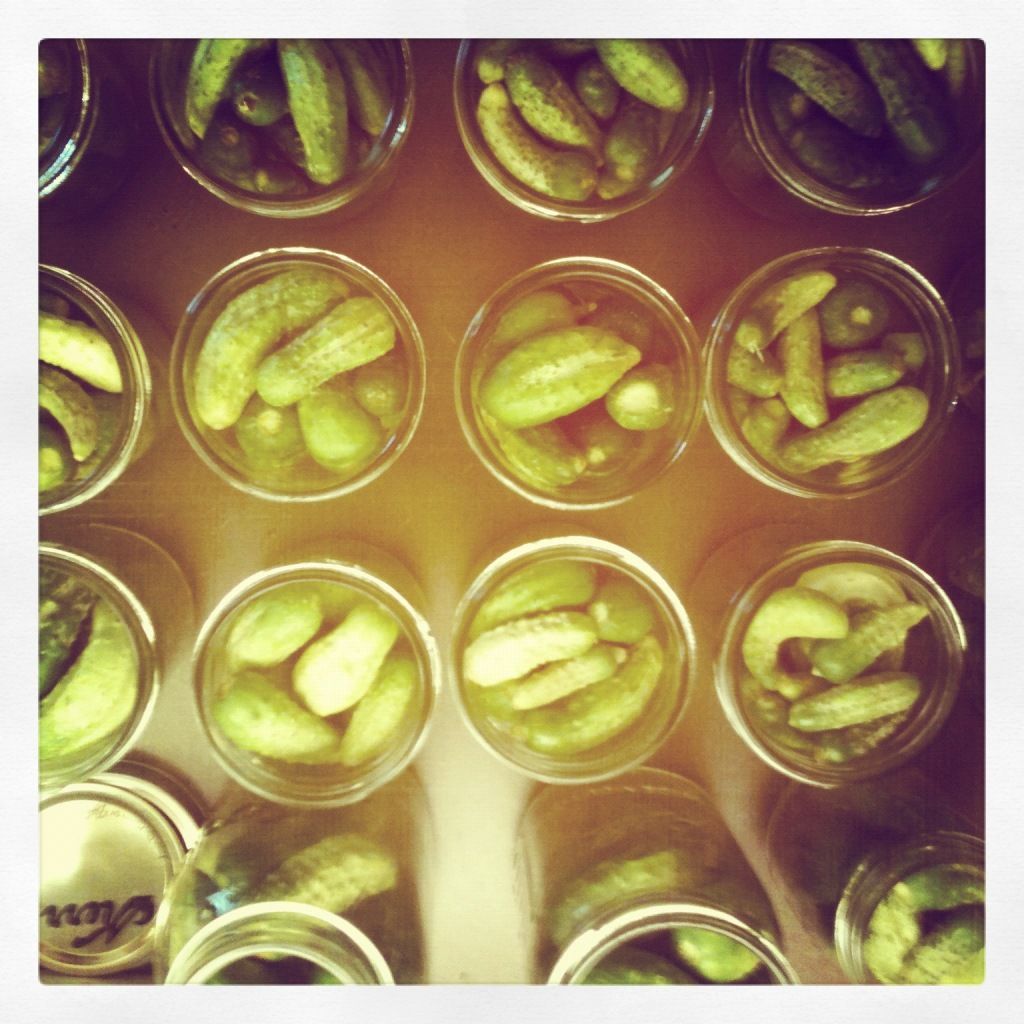 32 GLORIOUS jars of cucumbers,
soon to be pickles.
Ahhhhhh,
the joys of summertime.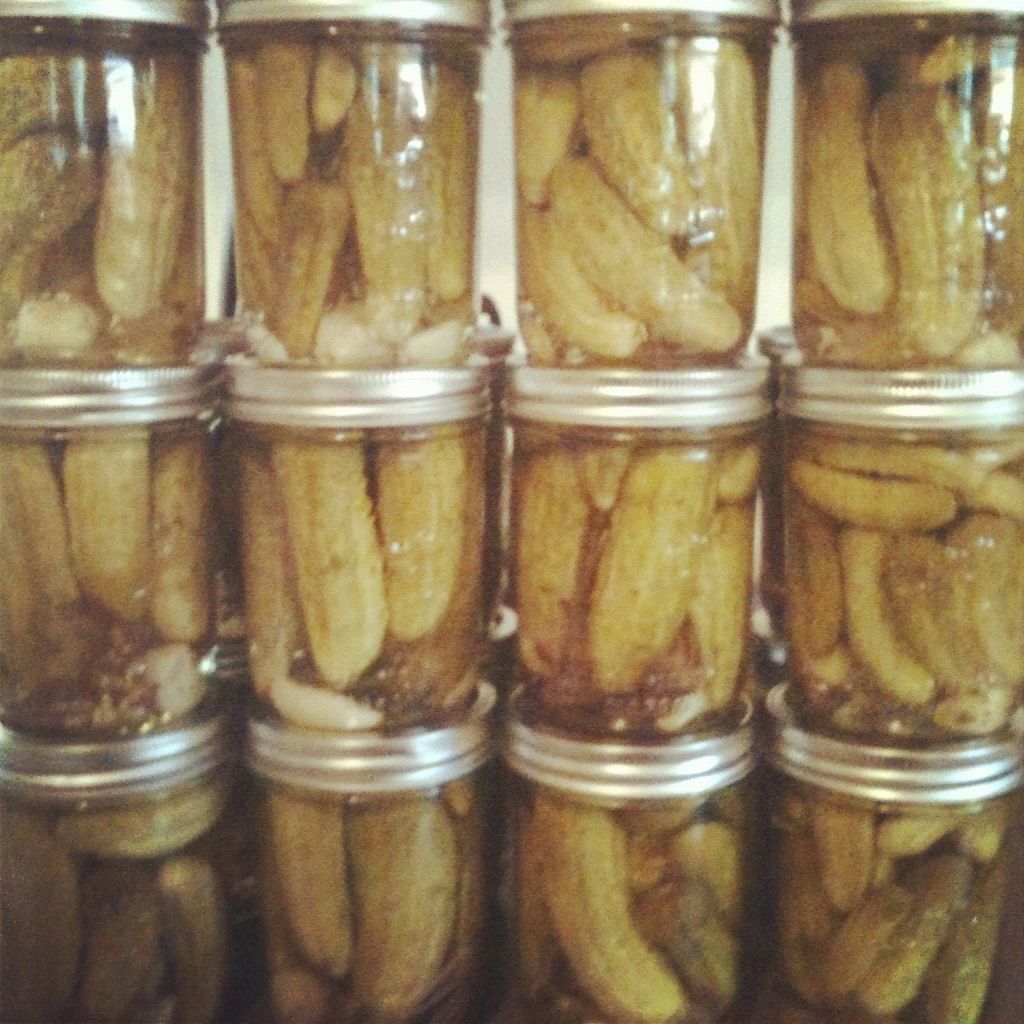 Too bad we have to wait two weeks to try them.
Boooooo!
Have a great day my friends!